Alpome is a
company

We connect innovative solution providers with independent hotels, regional groups and chain hotels, combining unparalleled expertise with world-class solutions technology. Alpome connects your business directly with its key business vendors, experts and resources to enable you to deliver better guests experience.
Optimise Performance
Learn how you can take your profit strategy to the next level by integrating Alpome's various solutions to optimise your performance.
Your Success
Your success is important to us. All of our customers have access to an in-house team with high technical aptitude, extensive product knowledge and a deep understanding of our services best practices.
Our Solutions
Alpome transforms the way hotels manage its online strategy by providing new and better information and making it clear, accessible, actionable and affordable across the hotel enterprise.
Our Team
Our team is good at what they do with a proven track record managing customer care. With a strategic global approach plus high intimacy of local touch, our knowhow and expertise are key assets where we invite you to take advantage of.
One-Stop-Shop eco-System
A one stop shop integrated solution that makes your customer experience beautiful, simple and rewarding.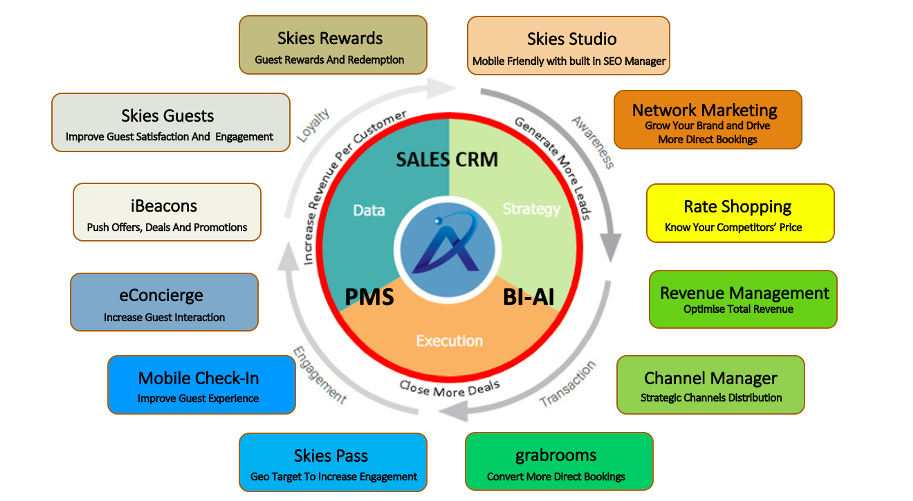 Alpome Pte Ltd
7 Temasek Boulevard, #12-07 Suntec Tower One, Singapore 038987
Email: sales@alpome.com

Alpome - China
25/F, No.1361 North Sichuan Road, Hongkou District, Shanghai, China, 200080
Tel: +86-18521509184
Email: sales@alpome.com

Alpome - Thailand Office
594 Mooban Setthakit 22,
Bangkaenua,
Bangkae,
Bangkok 10160
Tel:
+66-84-4654540
+66-85-1116093
+66-83-0763988
Email: sales@alpome.com